The Panty Wall was facing the sun ALL DAY. Nice wall with lots of sport routes and I took an off day to do some videos of people climbing. (videos are coming soon I promise)
One thing I don't understand is how Al (that's evil James) managed to stay on that sunny wall for all those hours taking pictures. I mean it was HOT.

We went sightseeing.. actually a Spa day. You have to try it!

After a rest day, I decided to try leading a trad route and headed back to Calico Basin. This time we went to the Cannibal Crag area. That's Marelyne climbing the big rock on the right.

The girls also got a nice lesson on leading and falling thanks to our Al (that's Dr. Al). Eileen became an expert at coiling the rope, and Anna learned that she never ever wants to fall... ever!!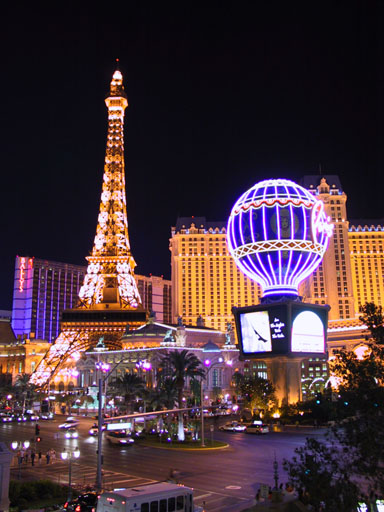 After all that climbing, we couldn't neglect the glitz of Las Vegas. The water fountain show at The Bellagio is a must.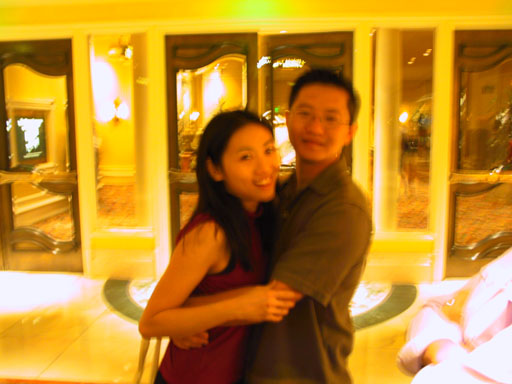 This wasn't the shot I intended but it looks nice enough... aren't they cute??